Professional AutoCAD Blueprints

Expert Designers Use AutoCAD to Create Plans and Blueprints for Architects and Engineers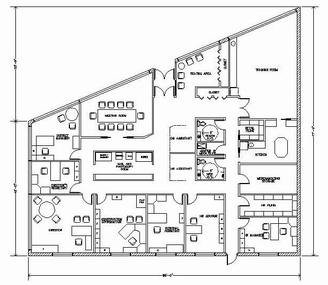 Are you looking for professional AutoCAD blueprints?  Our team of designer drafter technologists are available to work on demanding deadlines, to produce accurate CAD blueprints.
Whether you are a technical organization seeking drafting help or an individual looking to finalize your idea with professional drawing blueprints, we can help you realize your ideas with professional CAD drawings.
When you provide the basic information, such as sketches or existing plans, we will construct the CAD blueprints necessary to complete your project.
We will prepare AutoCAD blueprints of floor plans, elevation drawings, cross sections and details, to suit your project needs.

3D drawing services are also available.

Our work is produced to professional engineering and architectural firm standards by seasoned CAD designers and drafters.
To get started with us today, you can fax or e-mail your ideas, sketches and designs.
We can also set you up with secure FTP access if you need.
Please visit our contact page for our information.
You will be able to quickly send your Auto CAD blueprint requirements from there.
If you have any questions about our CAD services, please do not hesitate to let us know.
We look forward to meeting your needs.
---
Sign up for our FREE CAD Tips and Tricks Newsletter:
"The CAD Times"

---
---