Rotating items by not using base point
by Cody
(Pennsylvania, United States)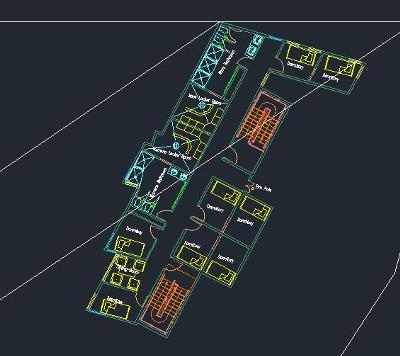 I need the bottom left corner to meet up with the left white line while keeping the top left corner in place.
How do I rotate an object by picking a corner or a point and pull it to the angle I need it at? Instead of picking a point and circling around it I want to pick that point and from that point move in a circle.
---
Sign up for our FREE CAD Tips and Tricks Newsletter:
"The CAD Times"